EOS supports over 4,000 children with eczema across the UK and their families. We offer one on one tailored support for children aged 0-17 and their parents or carers.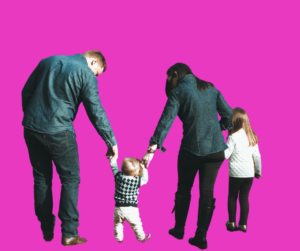 For parents and carers
Find out how we can help parents and carers of children with eczema.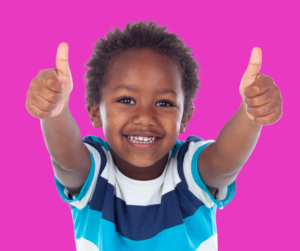 High 5 Club – For children aged 3-10
The High 5 Club is only for children aged 3-10 – no adults allowed!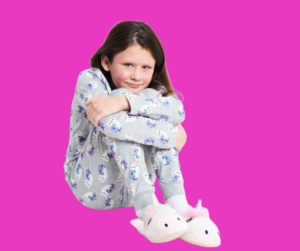 Support for teenagers
for young people aged 10-17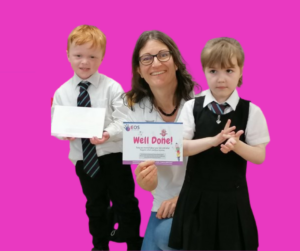 Support in Schools and Nursery
Find out the help we can offer at your child's school.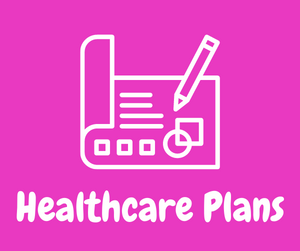 Healthcare Plans
A Healthcare plan can be useful when speaking to your healthcare professionals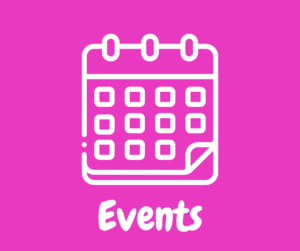 Events
Find out what events we have coming up.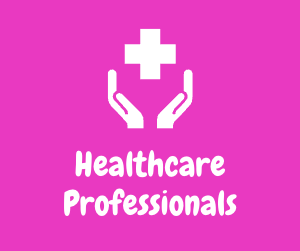 Healthcare professionals
Information for healthcare professionals.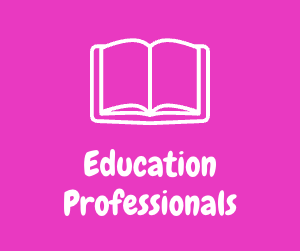 Education professionals
Information for education professionals.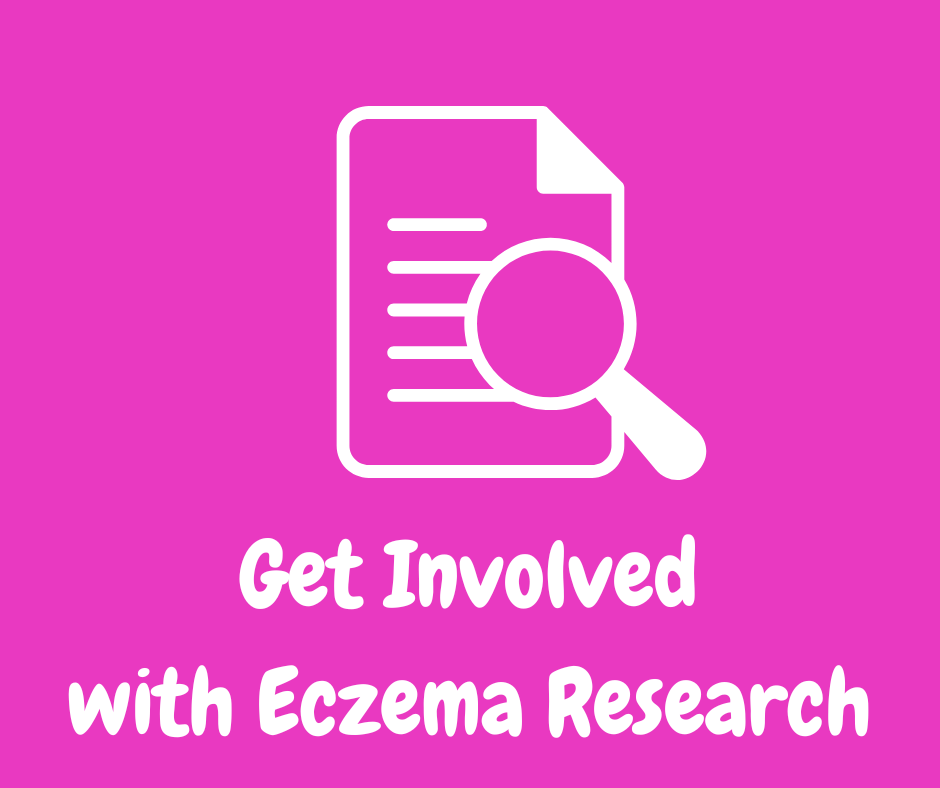 Get involved with eczema research
Eczema Outreach Support works with researchers across the UK and beyond. Find out how you can get involved.