Being a parent or carer of a child with eczema can be incredibly challenging at times. Our members often tell us that they feel guilty and frustrated, especially when treatments do not seem to be helping or they cannot access the support they need. Whilst every family is different, and your needs are unique, we are here to listen and support you.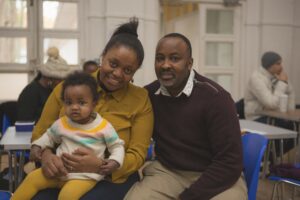 Get personalised support from our experienced team
Talk to the team at Eczema Outreach Support to find a listening ear from someone who understands the impact eczema can have on the whole family. We are passionate about helping you to feel more confident on your eczema journey and are here for you when you need us.
When you join us as a member, one of the team will contact you to offer you a call at a time that suits you. Whilst most of our members benefit from the call when they first join, for other families the timing may not be right. We know how unpredictable eczema can be and we are here to talk when you need us, so you can contact us at any point to arrange a call.
What does our personalised support mean to our members?
Get reliable information through our tailored Welcome Pack and resources
When you join Eczema Outreach Support, we will send you a personalised welcome pack full of resources for you and your child. The pack is full of information on managing your child's eczema, the importance of eczema treatments, potential triggers, and lots more.
Your child will also receive age-appropriate resources to help them to understand their eczema, why their treatments are important and practical resources to help them to manage their eczema. They will also receive information about our virtual clubs – The High 5 Club for our members aged 3-10 and our XY club for our members aged 11-17.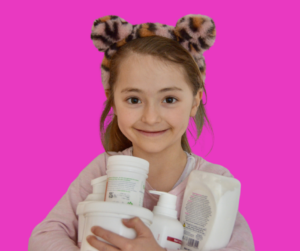 What do our members say about our welcome pack?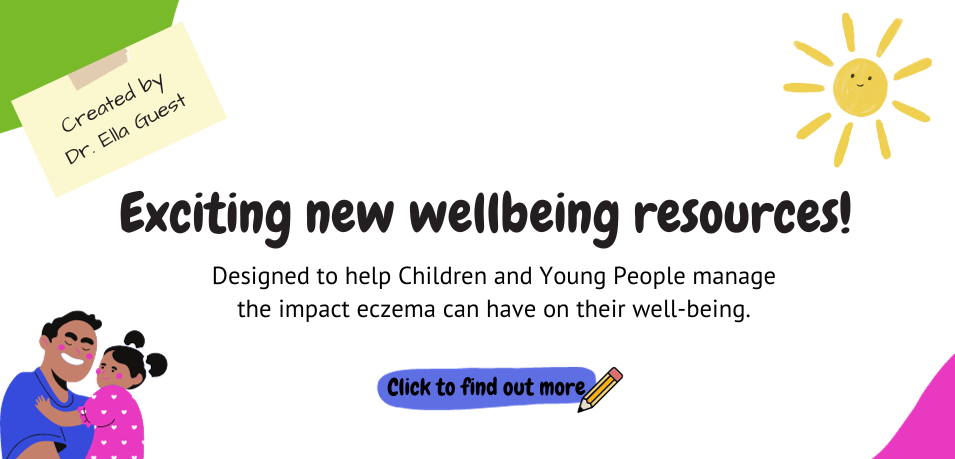 As well as the physical symptoms that eczema causes like being itchy and painful, it can have an impact on lots of other parts of our lives. Living with the symptoms of eczema, and having to work hard to manage it, can affect how we feel, what we do, and our relationships with other people. For example, eczema can cause low mood, anxiety, appearance worries, and sleep issues, to name a few.  
Our new wellbeing page provides tips and resources on how to manage these issues and live well with eczema.
We know that there can be a lot of ups and downs on your child's eczema journey, and it can feel like no one really understands what you are going through. Our members tell us that they have often felt this way at some point and talking to other families at our events or on our closed Facebook group can make such a difference.
Our members can connect with other parents and carers by joining our closed Facebook group. The group is a safe place for you to share your experiences, support each other and share hints and tips around living with eczema in the family. The team at Eczema Outreach Support moderate this group to make it a safe place for everyone.
What do our members say about our Facebook Group and events?
Our Events
Our events are a fantastic way to connect with other families, feel less isolated and learn more about eczema. We love meeting our members at events and can't wait to welcome you to one of our future events.
Want to find out more about our events? Check out our Events page.
What do our members say about our events?
Get support for your child
See our High Five Club for children aged 3-10 and XY Club for children aged 11-17.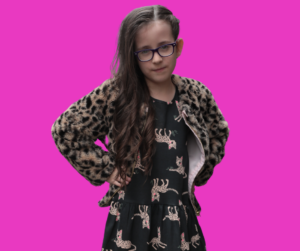 What do our members say about our clubs?
Eczema Care Online
If you would like further support and access to medical information, visit Eczema Care Online (ECO).
Eczema Outreach Support were part of the team of health experts and patients who designed ECO. We brought the experiences and voices of our 3,500+ member families throughout its development to help ensure that ECO would be a useful and relevant tool for families living across the UK.