Our events are a fantastic way to connect with other families, feel less isolated and learn more about eczema. We love meeting our members at events and can't wait to welcome you to one of our future events.
New events are being planned, check back later for more information. All members are notified of upcoming events by email.
Events Coming Up
Two separate sessions for ages 3 - 6 and 7 - 12. Session for age 3 - 6 It's nearly Christmas, so why not join your High 5 Club friends
Pop the kettle on and pour yourself a cuppa for joining us online for our first peer support. With the days getting colder, we thought it would be the perfect opportunity for our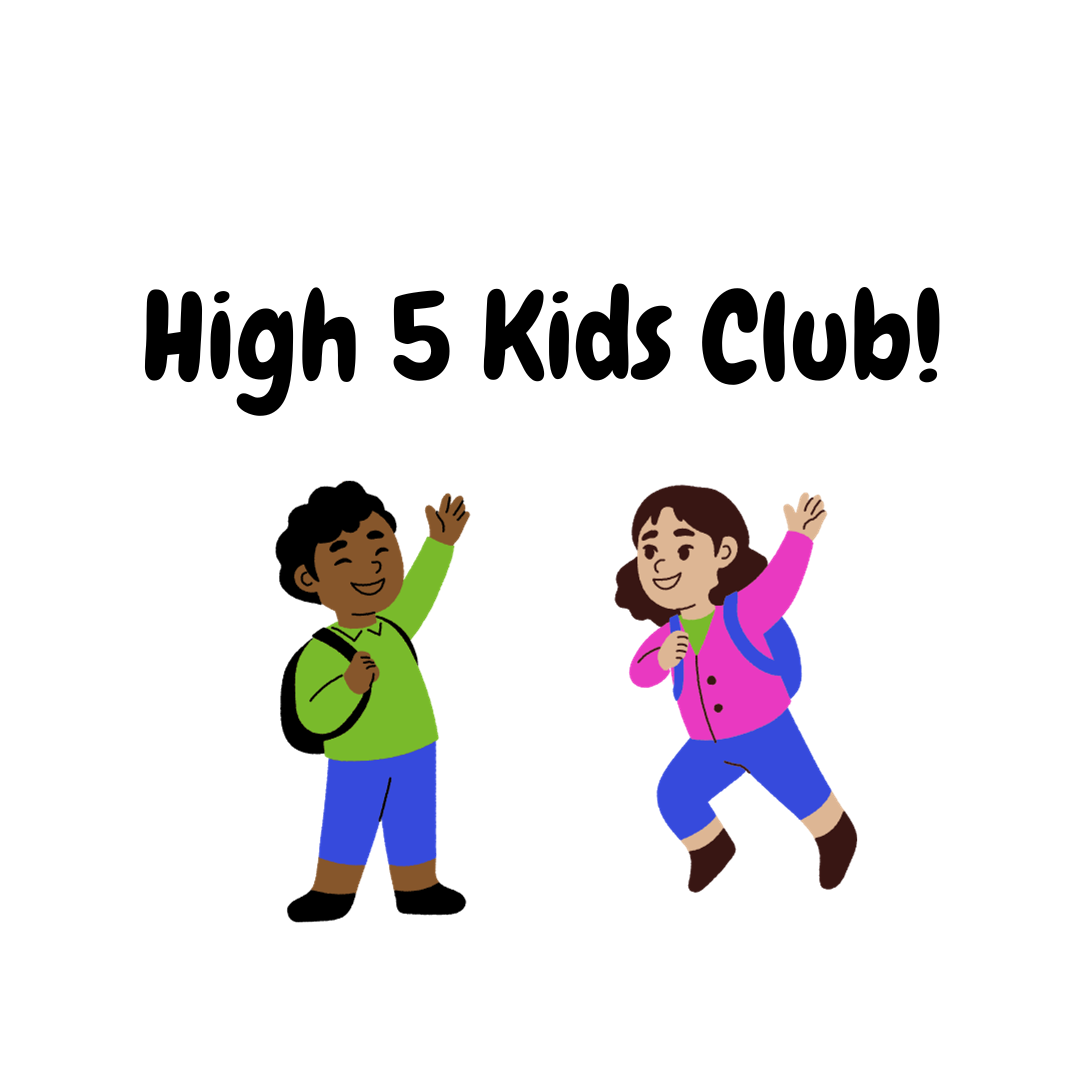 Online H5C Events
Come along to meet your High 5 Club friends, chat and have fun together.
Two separate sessions for ages 3 - 6 and
We were so excited to be joined by so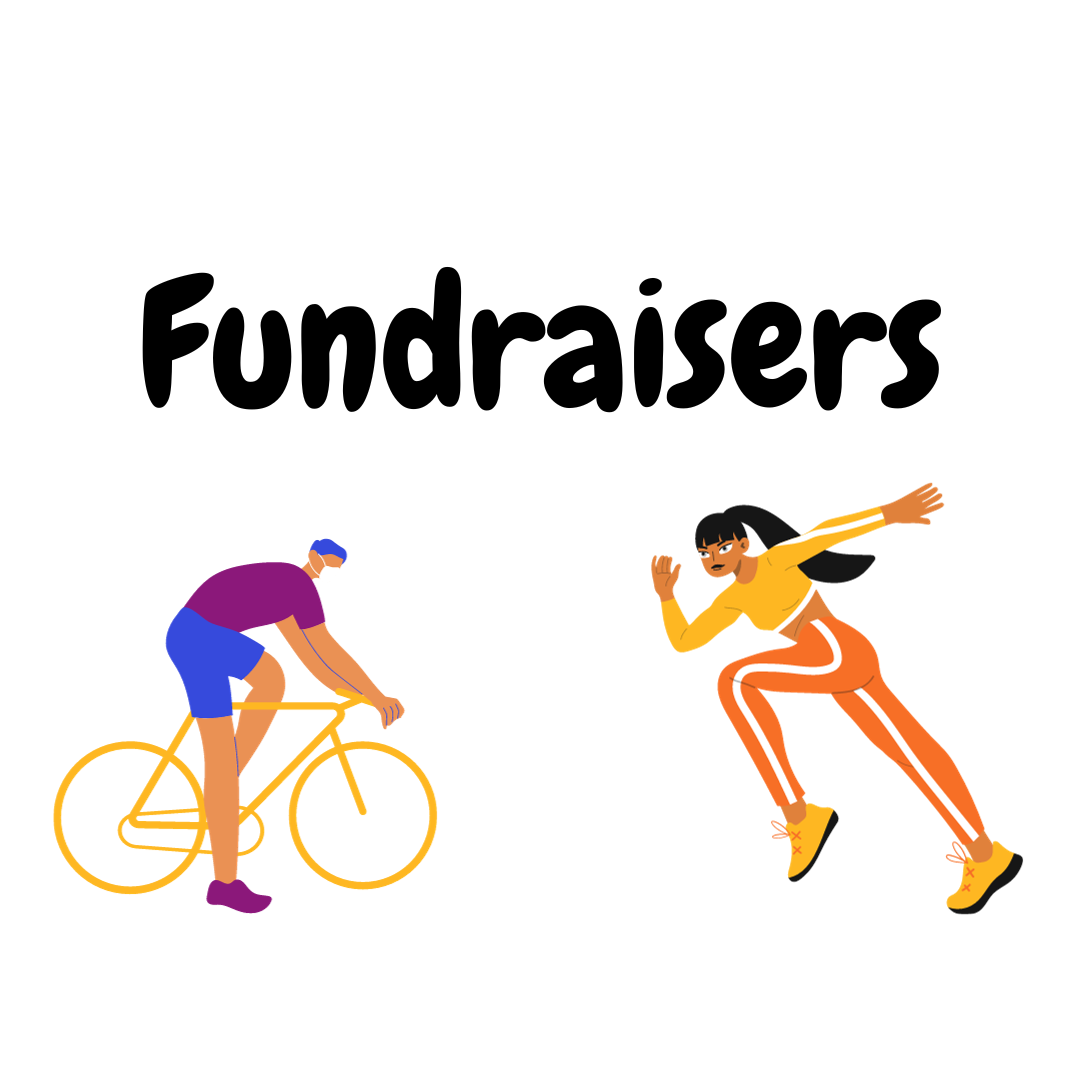 What parents and carers have said about our events