EOS is a small charity that makes a big impact on the 4000 children and young people we support and their families. We also work with healthcare and education professionals and are always advocating for the rights of children with eczema.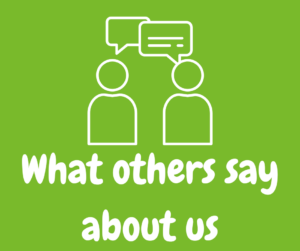 What others say about us
Find out what members, supporters and volunteers say about EOS.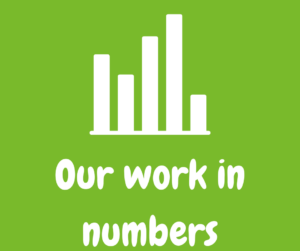 Our work in numbers
Find out how we make a difference to children with eczema and their families.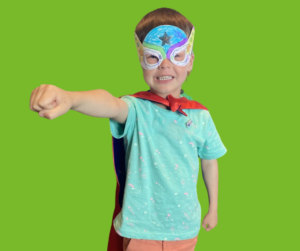 Wider impact
We are also involved in eczema research programmes and advocate for better support for people with eczema wherever we can.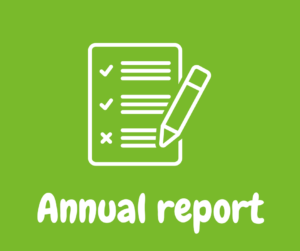 Annual report
Our latest annual report is here.