What is the EOS Youth Panel?
We are a group of young people with eczema aged between 16 and 25 and live across the UK. We want to make a difference to other young people living with eczema so they don't have to face the same challenges we have.  
We work together to share ideas, create new projects and have a big voice in shaping the way that EOS supports children and young people with eczema.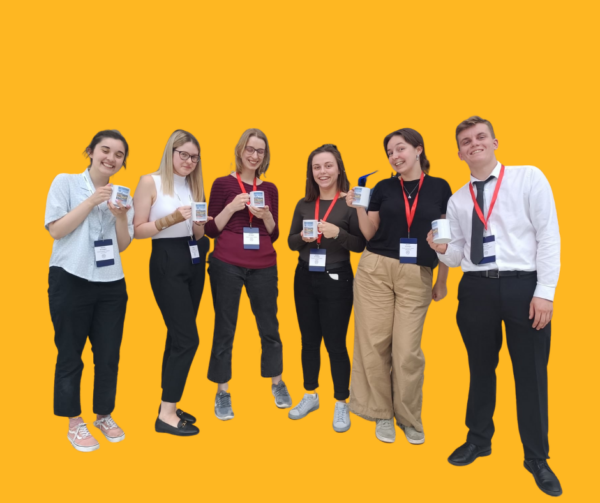 Meet the EOS Youth Panel
Join the Youth Panel 
If you are aged 16 – 25 and have eczema then we want to hear from you.  
As a volunteer panel member, you can get involved in so many different things. If you enjoy public speaking then you'll have the opportunity to speak at national conferences and events or if you prefer to be behind the scenes, you can work on anything from our social media campaigns to eczema research. There is something for everyone.  
What will you get? 
As a Youth Panel member you can: 
–  get lots of experience for your CV and university/college applications 
– develop your skills in public speaking, social media, teamwork and influencing others 
– meet other young people with eczema, make friends and get support from people who understand  
– have fun whilst making a real difference to young people with eczema.  
To chat about the role or to apply, contact Clair clair@eos.org.uk.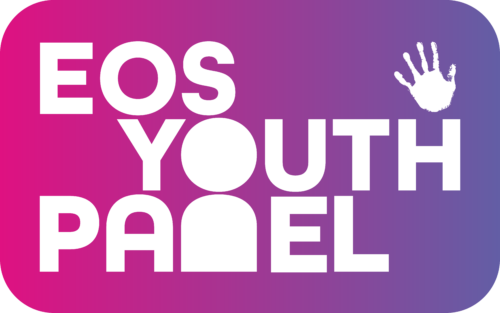 Thank you to everyone who joined us for