Eczema Outreach Support is a charity and we rely on donations from members and supporters so we can carry on helping over 4000 children with eczema and their families from all over the UK.
We are signed up to the fundraising guarantee,  find out more details here
Find out how you can help a child with eczema today.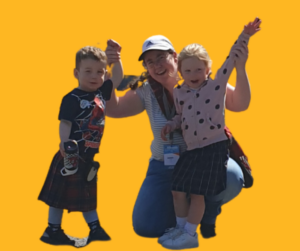 Fundraise
There are lots of exciting ways to have fun while raising money for children with eczema.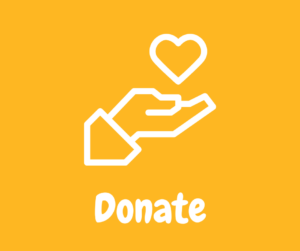 Donate
Change a child's life by making a donation today.  
A gift from you will help ensure every young person with eczema in the UK can access the support they need to be able to thrive.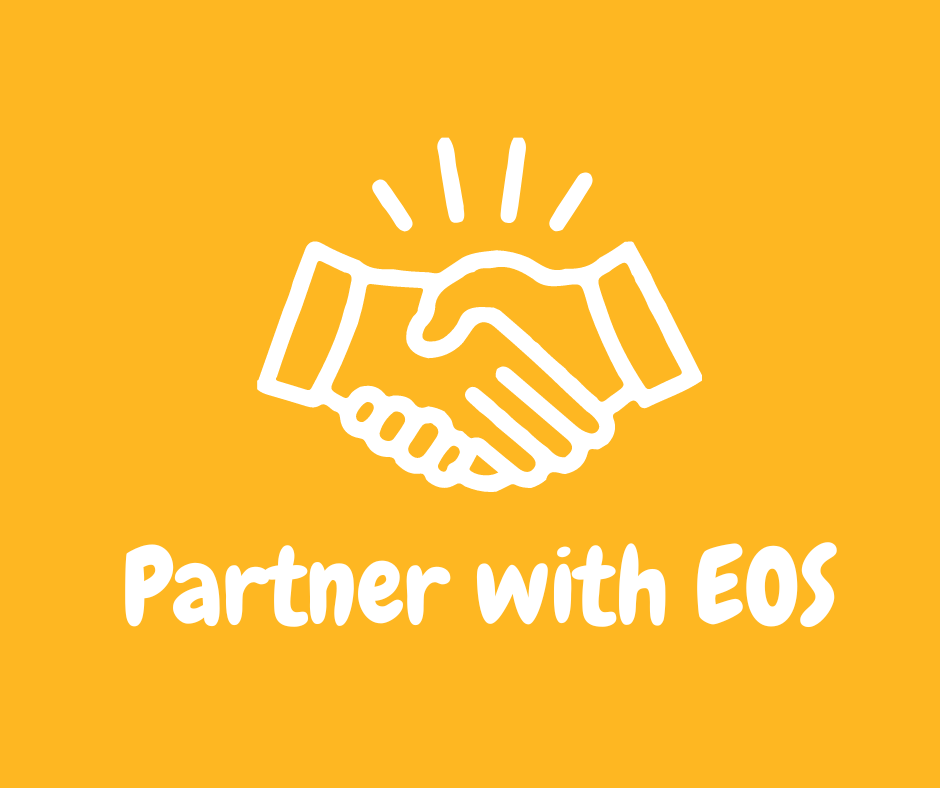 Partner with EOS
Can your company help EOS?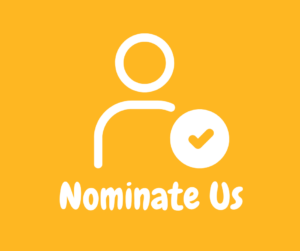 Nominate Us
Help EOS at no extra cost to you!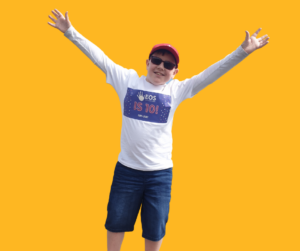 Fundraising Stars
Check out some of our amazing fundraising stars and be inspired on how you could raise money for EOS.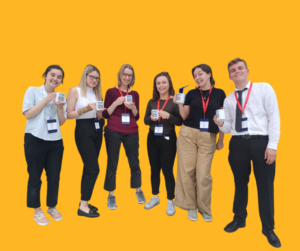 Youth Panel
If you are aged 16-25 you can join our youth panel and make a real difference to children and young people with eczema.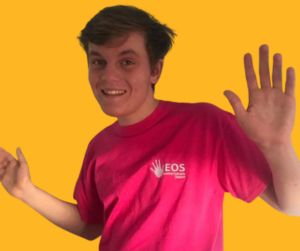 Volunteer
We love our volunteers! Find out how you could give back to EOS.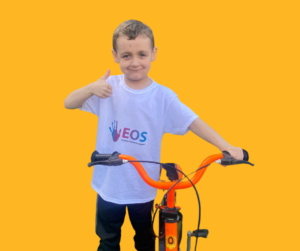 Move 5 challenge
Could you walk 5km, bike 5 miles or do five laps of your local park to raise money for EOS?
Gifts in wills
You can leave a lasting legacy for children with eczema by leaving a gift in your will.