Our High 5 Club for children 3 – 10
Eczema Outreach Support's High 5 Club is for children with eczema who live in Scotland, England, Wales and Northern Ireland. It can sometimes feel like you are the only one with eczema but there are lots of children in our High 5 Club.
There are lots of fun things to do in the club:
High 5 Club pack
EczemaOutreachSupport
2021-06-23T13:35:58+00:00
You will receive this when your adult joins or when you turn 3. The pack will help you to understand more about your eczema, learn how important your creams are and help you to think about things that could make your eczema worse. Don't forget to use your High 5 Club "Twisty" toy to keep your hands busy if you're feeling itchy
Meet the High 5 Club characters
The High 5 Club characters were designed by children who have eczema, and you will see them in your pack we send to you. Do you think you could design your own eczema character? We would love to see them. Ask your adults to send them to club@eos.org.uk and you may see your character appear on our website.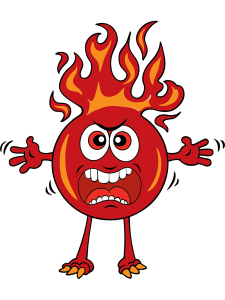 Red Hot Itch 
I'm Red Hot Itch and I'm the eczema itch. I enjoy making skin hot, itchy and sore.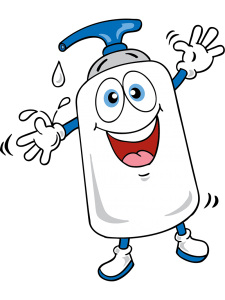 Squirt
I'm Squirt and I'm a big tub of cream just like the one you put on your skin to help your eczema.  I'm big and strong and help to keep Red Hot Itch under control.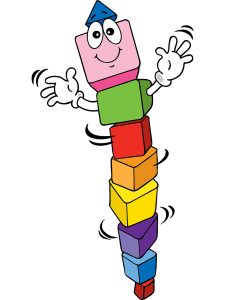 Twisty
I'm Twisty and I'm a fidget toy! Children like to play with me to keep their hands busy when Red Hot Itch makes them want to scratch.  There's a Twisty in your High 5 Club Welcome Pack.
You will already know what it's like to have eczema and what it feels like to be so itchy that you want to scratch a lot. Scratching may feel good at the time, but we know that once you start scratching it can be hard to stop and it can also make your skin bleed. Squirt and Twisty can help you:
Try keeping a cool pack in the fridge to help when you have an itch, sometimes this can take the itch away.
Have you tried patting/pinching or pressing the skin instead of scratching? Go on give it a try, you will find it works just as well.
Why not try putting your squirt cream in the fridge, putting cold cream on your itchy skin can feel nice.
Use your Twisty fidget toy to keep your hands busy to stop you from scratching. Maybe you have a favourite fidget toy that helps. Some children have told us they have their own fidget box with different fidget toys that help them.
 H5C Events
Two separate sessions for ages 3 - 6 and
We were so excited to be joined by so