Eczema Outreach Support has a small staff team and a Board of Trustees.
Everyone is dedicated and passionate about supporting families and improving eczema services.
Our trustees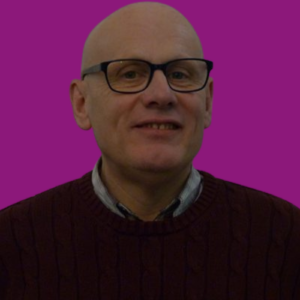 Steven joined EOS in May 2016 and took on the position of Chair in March 2017. He is a retired qualified accountant.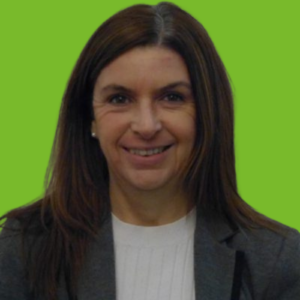 Judy Williamson
Vice-Chair
Judy joined the Board of EOS in 2016 and has a background in law.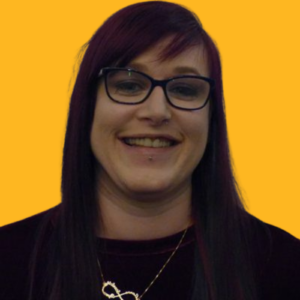 Sarah-Jane Mitchell
Trustee
Sarah-Jane Mitchell has a daughter who suffers from severe atopic eczema. She is a small business owner, who is also trained in counselling and digital marketing.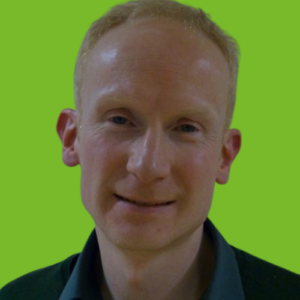 Steven Marwick joined the Board in the Autumn 2017 and is the CEO of a Scottish charity.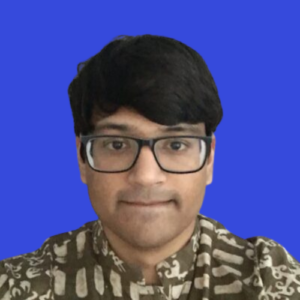 Dr Dubash is a dermatology registrar working in the NHS. He is passionate on patient empowerment, amongst other clinical and academic interests.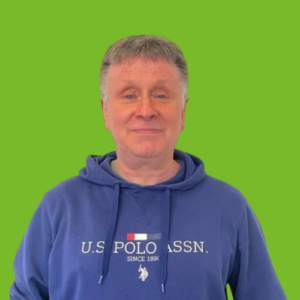 Peter joined the board in 2022, and has a background in IT and project management.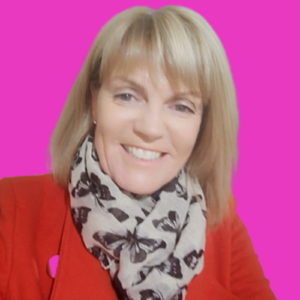 Laraine joined the Board of EOS in 2018 and has a background in medicine and pharmaceuticals.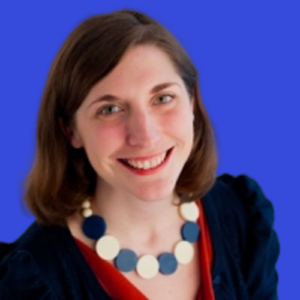 Rebecca is a university lecturer in law and joined the Board in Spring 2020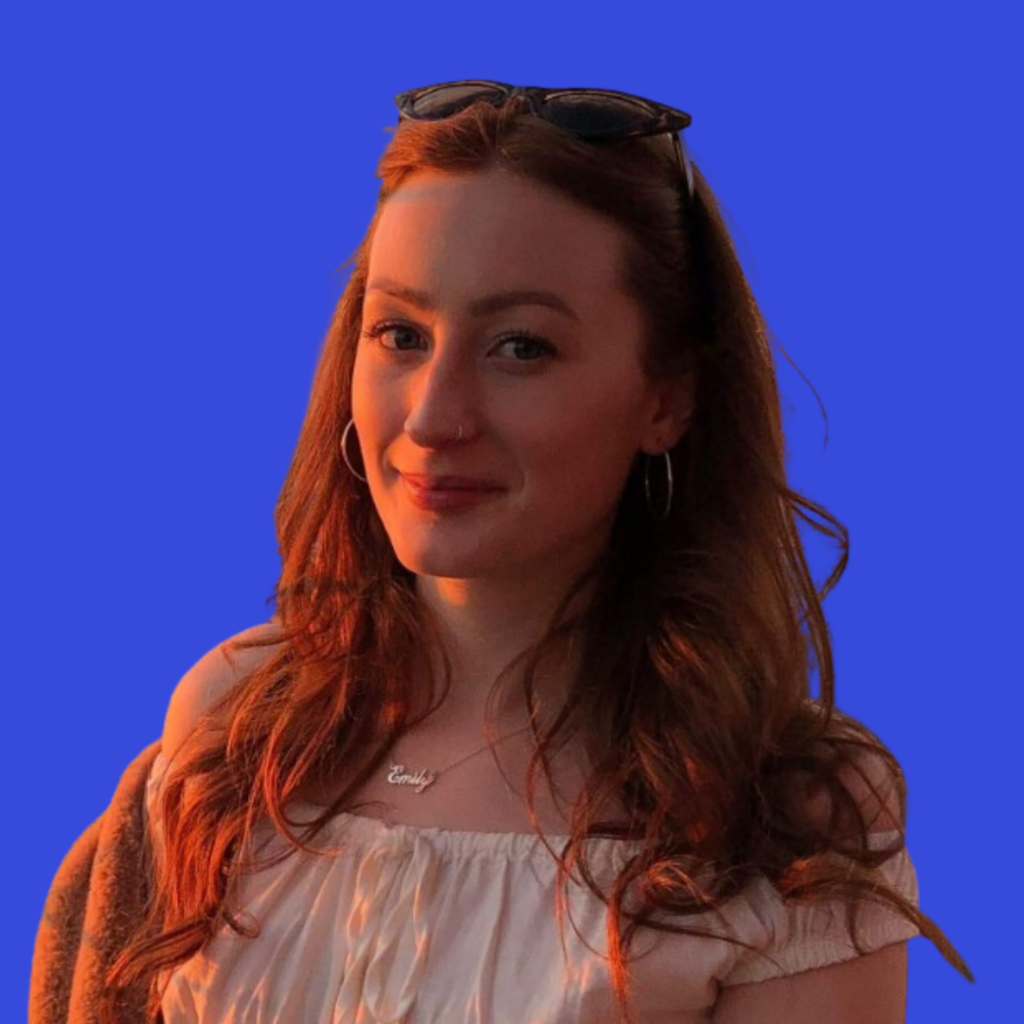 Emily joined the board in 2023. She has worked in charities her whole career and currently works in fundraising at a Manchester-based organisation.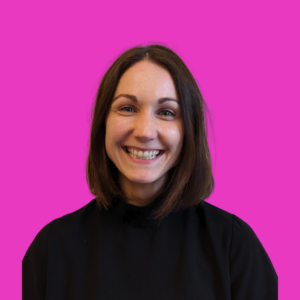 Suzi
Chief Executive Officer
Suzi joined the team in August 2020. Her background is in developing support services for people with a variety of health conditions. She is passionate about involving families with eczema in shaping EOS services.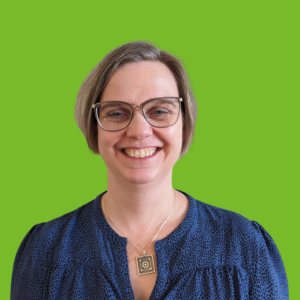 Dorte
Chief Operating Officer
Dorte joined our busy office in 2016. She has many years of experience in charity finance, administration and all things operational and ensures all the stuff in the background happens.
Moira joined the team in November 2022. Her background was in Primary Education before working for a charity that supports people with Down's Syndrome and their families. She is passionate about supporting the team to develop services which support families who are in need.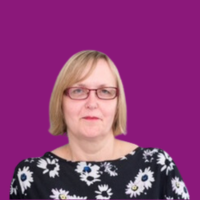 Sandra joined the team in June 2023. She is a dermatology nurse with 36 years in experience. Sandra has first-hand knowledge and experience of caring for children, young people and their families with eczema.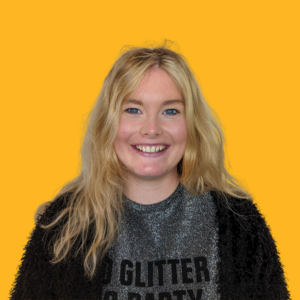 Clair joined EOS in September 2021 as a family worker. She previously worked in admin and events and suffers from Crohn's so has lived experience of a long term medical condition.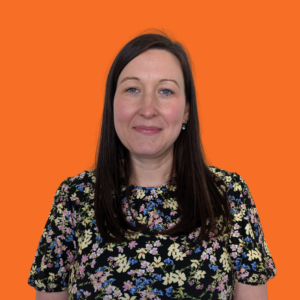 Lynne joined our busy team in 2018 as a Family Worker and comes from a children and family support professional background. Lynne also has first-hand experience of caring for a child with eczema.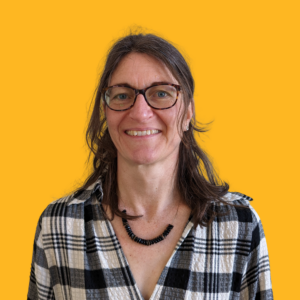 With a counselling background Jean was on the initial Board at the creation of EOS before taking on the role of Family Worker in September 2014 and stepping into Senior Family Worker in 2022. She also looks after all our work with schools.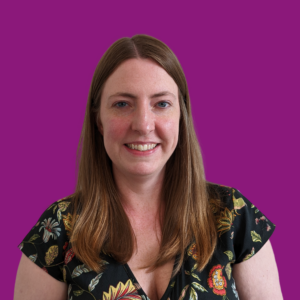 Felicity
Fundraising Lead (currently on maternity leave)
Felicity joined EOS in August 2022, bringing over a decade's experience in charitable fundraising. She manages donations made to the charity and grant-funding applications.
Jo
Digital Comms and Fundraising Officer
Jo joined the team in March 2023 as fundraising officer covering Fliss on maternity leave. She has had eczema all her life so understands what it is like living with the condition and has been part of the youth panel since its creation in 2021.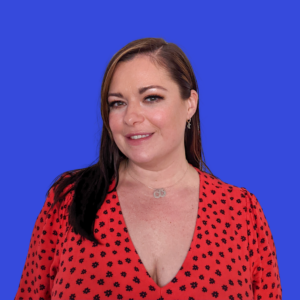 Kirsty joined EOS after a decade in journalism. She looks after all the media, press and public relations for EOS as well as maintaining the website.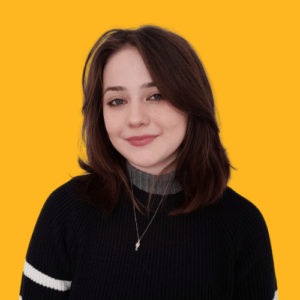 Eve
Business and Admin Apprentice
Eve joined our team in 2022 to do a Modern Apprenticeship in Business and Administration. She is learning lots about the charity sector and brings an amazing youth perspective to our work.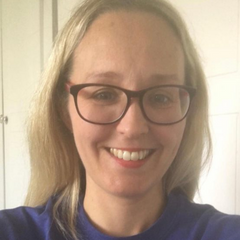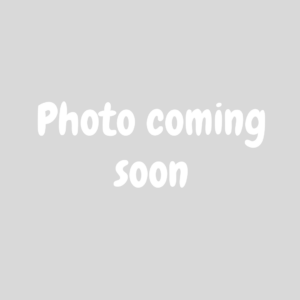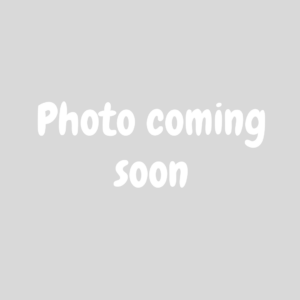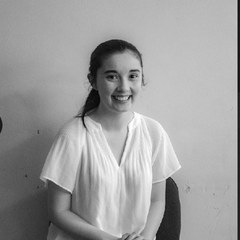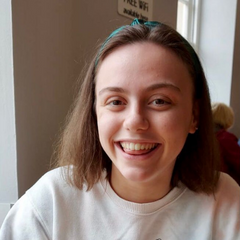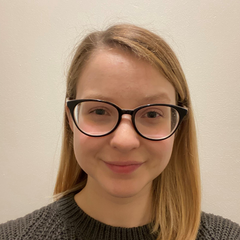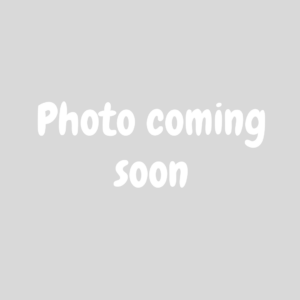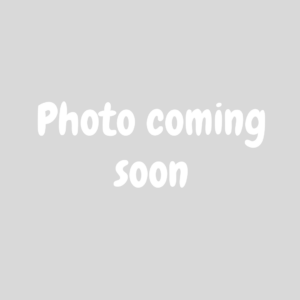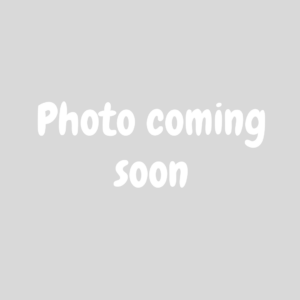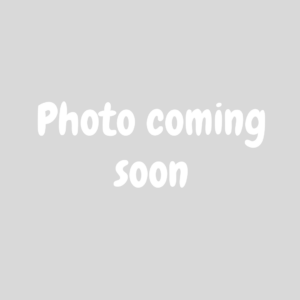 Contact Us
Need more info? get in touch.
About EOS
We want to make sure every child and young person with eczema can thrive.
Annual Report
Find publications including our annual report and AGM minutes here.