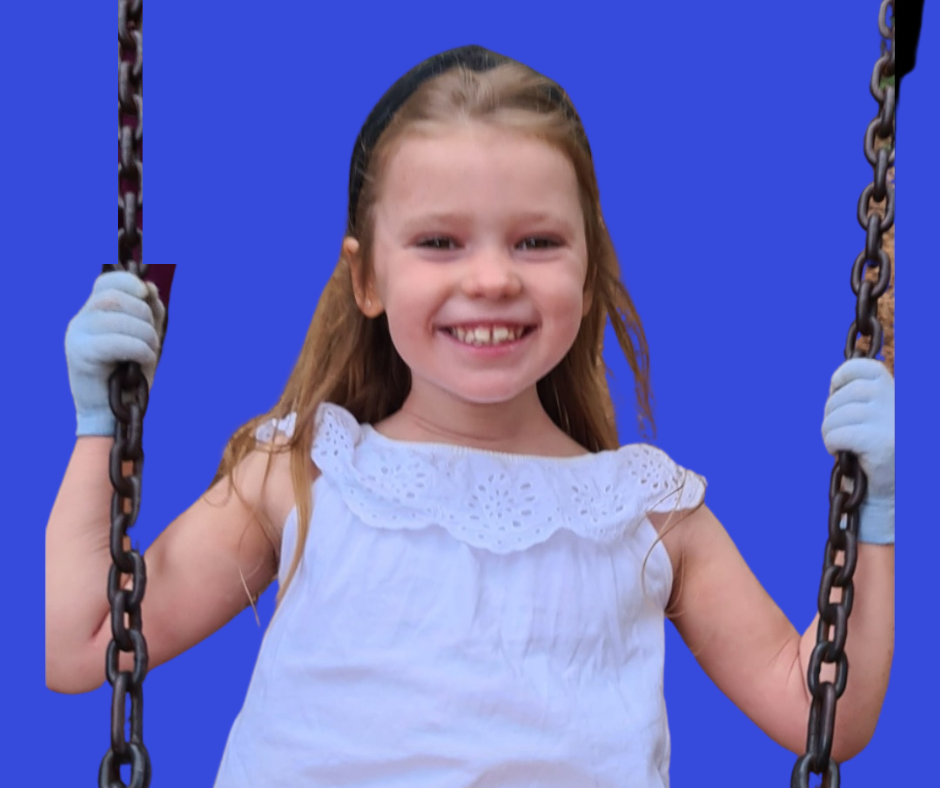 Simply put the purpose of Eczema Outreach Support is to ensure that children and young people with eczema know they are not alone.  We understand the impact eczema can have on the whole family, and how isolating it can feel and we are here to help.
EOS was set up in Scotland in 2011 by Magali Redding, a mother of a young child with eczema. She struggled to find the support she really needed, like a listening ear when things were very tough or a chance for her daughter to meet others with the condition, and so EOS was born.
The charity was originally called Eczema Outreach Scotland and supported families living in Scotland.  In 2018 we expanded to support families living in England, Wales and Northern Ireland and became Eczema Outreach Support. The core of the organisation is still the same: information, understanding and support.
We want every parent and carer of a child with eczema to have somewhere to turn to when it all feels overwhelming, whether they need reliable information, help to deal with issues at school or simply need to talk to someone who understands. We know that eczema is different for everyone, so our help is tailored to each family's needs.
Eczema is an often misunderstood condition and this lack of understanding can have a big impact on children and young people. That is why EOS also gets involved in other work such as talking with health care professionals, round table discussions with politicians and feeding in to eczema research. It is important that everyone understands the impact eczema can have on daily life.
Our services are free as we don't want financial struggles to be a barrier to getting support. But obviously money is required to deliver our services and we rely on donations to carry on. If you can help please donate today.
Our values are at the core of all our work
We are 

passionate

 and motivated to make things better for children with eczema and their families.
We strive for

excellence

, seeking ways to continually improve.
We

respect

 everyone, listening to and appreciating their views, ideas, and individual experience.
We are trustworthy, providing evidence-based support and acting with integrity.