As a charity, we rely on the support from many different groups, organisations and individuals.
Funding a charity's work is always difficult so we receive funding from a range of supporters to ensure we can continue to support families.   We are very grateful for fundraising and donations from the families we support and we also rely on funding from trusts and foundations and the private sector.
Trusts and foundations
Much of our funding comes from successful applications to trusts and foundations.
We receive grants to help develop and run specific aspects of our service for families and/or children.
Trusts and foundations currently supporting us include: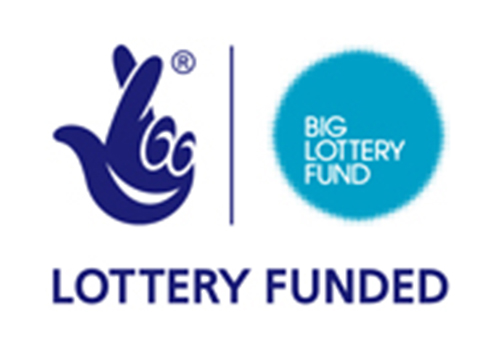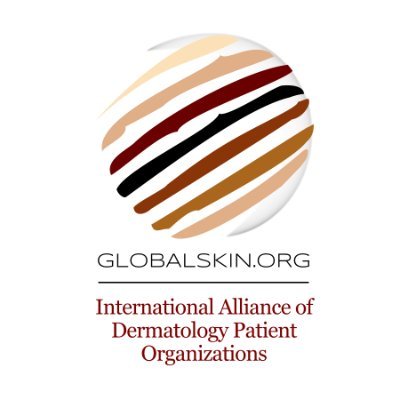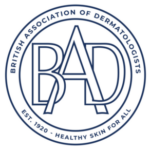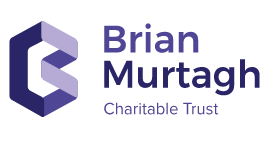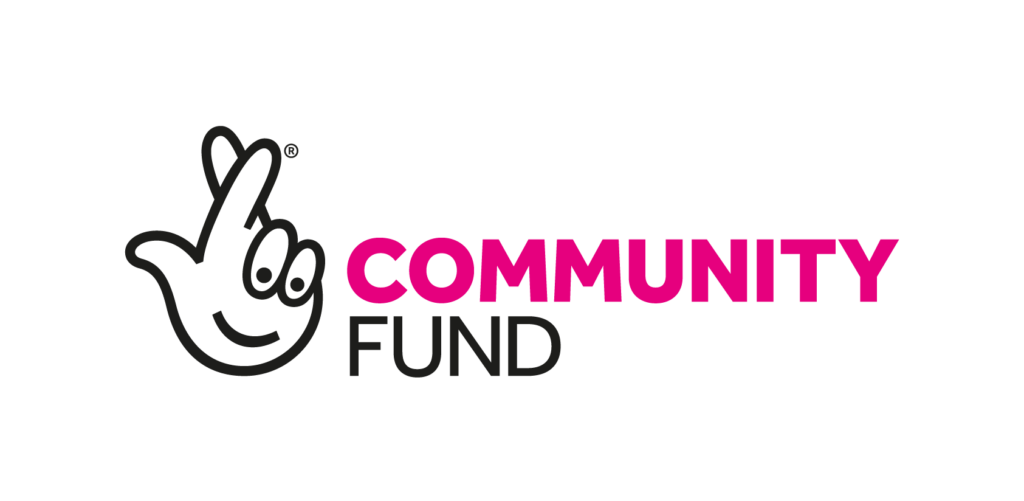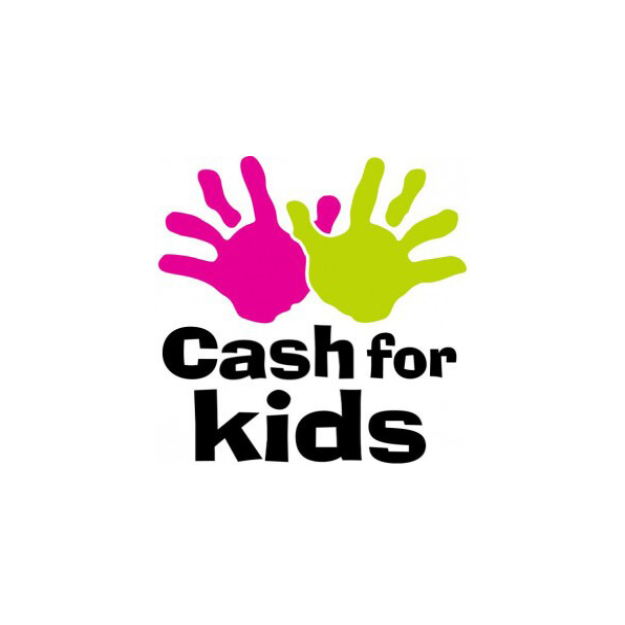 Private Sector
We work with the private sector to ensure they understand the main challenges and issues for families managing eczema on a day-to-day basis.  They also help us ensure families are aware of products they can access on prescription.
Organisations we work with include: